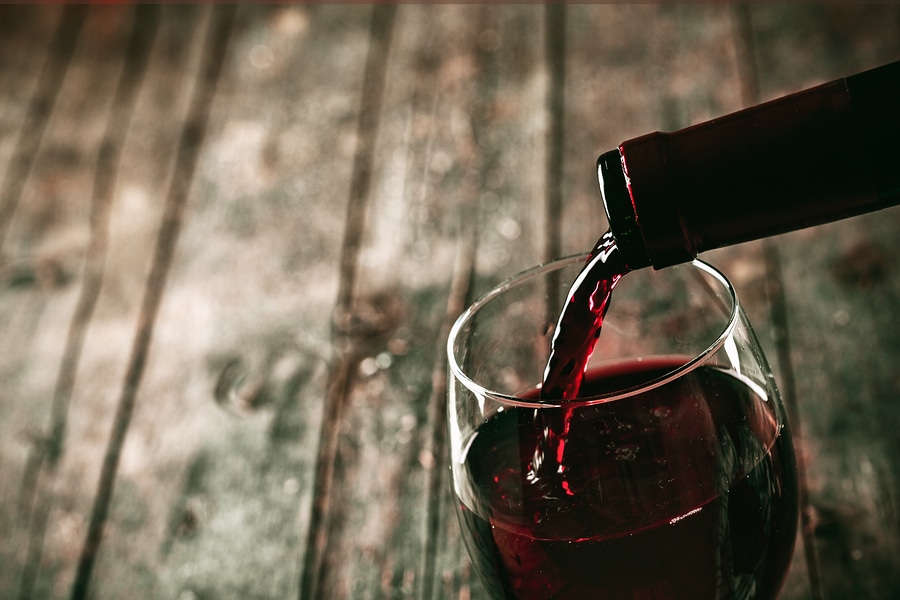 Tesco is fully embracing its latest experiential marketing campaign, opening a pop-up wine bar in the heart of London to promote its award-winning tipples.
The supermarket brand launched its first public bar in a contemporary art gallery in Soho last week (August 2nd), showcasing its *finest range of beverages. It wanted to use the bar to give customers a real brand experience, and encourage them to sample some of their different offerings.
Head of Tesco *finest Nick Hackman told The Drinks Business: "It is good for consumers to have an opportunity to experience the wines outside of the wine aisle. It is more personal, immersive and tailored to the individual's taste profile."
Until Saturday, passers-by can taste new wines, learn more about the tipples from the experts, sit and enjoy a glass or two, or take home a bottle to have at home.
There is also the opportunity to attend masterclasses at the pop-up bar, as a Tesco wine specialist is holding two 30-minute workshops in its Tasting Room every day. During the sessions, they will go through four *finest wines that have been specially selected and explain the story and flavours behind each one.
The masterclasses are free and could be a great opportunity to learn more about your favourite tipples or even discover a new beverage.
Tesco followed in the footsteps of low-cost supermarket Aldi, which opened a pop-up wine store during London Wine Week at the end of May. During the three days it was open, it hosted masterclasses and offered 20 of its best wines to sample or buy.