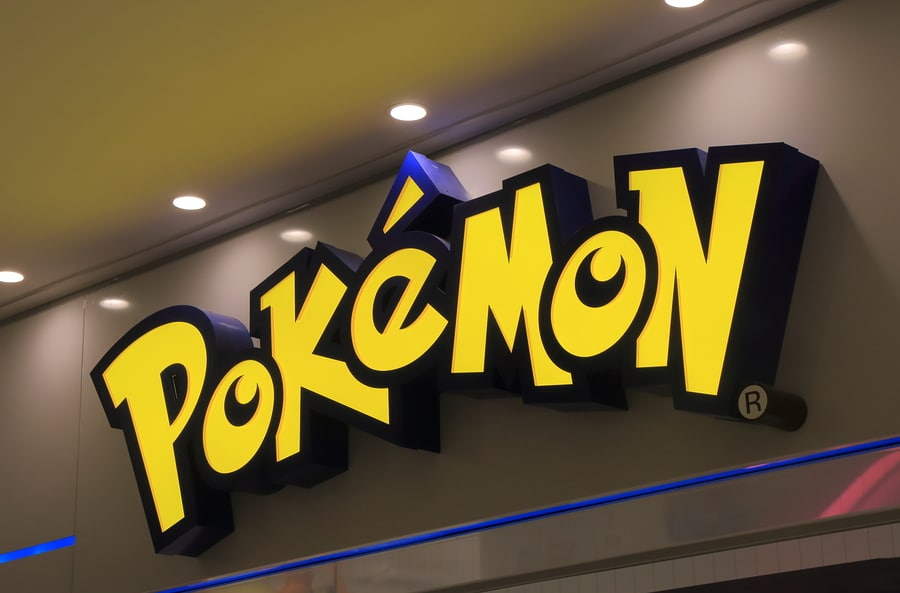 Unless you've been under a rock over the last couple of days, you'll probably have heard of Pokemon GO. You may well have even seen people seemingly wandering around aimlessly as they play the game.
The new mobile augmented reality game from The Pokemon Company and Niantic Labs has had an instant impact on people's lives, affecting their day-to-day routines as they stroll around their local PokeStops, on the hunt for Pokemon. What's interesting about it is that it uses the camera and GPS capabilities on your smartphone to take you around local businesses and landmarks – now known as Pokemon Gyms – where you can train your little creatures and fight among your friends.
So what can you do as a local business owner to turn this interesting new pastime to your advantage? Basically, it's experiential marketing done for you – all you have to do is work out how you can tie your goods and services in with Pokemon GO so you can engage with the people coming to your premises off their own bat. You've literally not had to lift a finger to get them through the door – what can you do to keep them on your shop floor and what can you do to get them to come back again and again?
Whatever you do, don't turn your prospective customers away. It might seem strange that they're coming to your business because a computer game has directed them there but you'd be very shortsighted indeed if you viewed this as a negative. A coffee shop, for example, could create some Pokemon cakes or drinks – whatever you can think of that makes the whole Pokemon experience fun and memorable for both you and your customers. The worst thing you can do is ignore the impact that this game is already having.