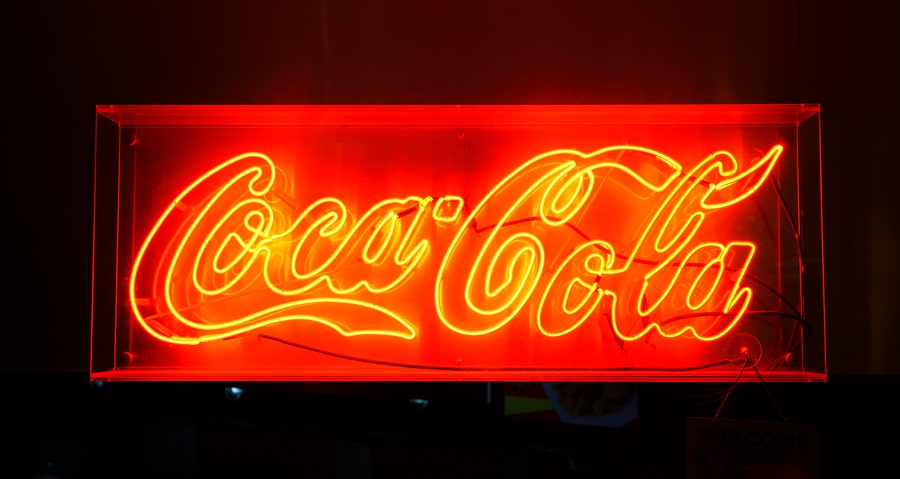 Coca-Cola has begun a new experiential marketing campaign, hoping to generate more interest in its beverages ahead of the Olympic Games 2016.
Its launch features sports-themed adverts for print and TV, and experiential activities in Rio de Janeiro, where this year's games will be taking place, all with the hashtag #ThatsGold to build on the Olympics theme.
The commercials will be hosted in 50 markets, and 79 athletes from around the world are taking part to promote the brand. Professional sportsmen and women, including British sprinter Jodie Williams, will be shown celebrating gold wins in the adverts while people enjoy Coca-Cola's iconic drinks, and the tagline for the campaign will be 'Taste the Feeling'.
Rodolfo Echeverria, vice president of global creative of The Coca-Cola Company, said: "While the gold medal is an icon of sporting success, Coca-Cola believes that gold moments can happen far beyond the podium."
He added: "Gold moments are made of special feelings – joyful, refreshing, sharable – all of those moments that you feel gold, just like the feeling of drinking an ice-cold Coca-Cola."
The new campaign will also involve setting up a hangout area for teens in Rio. The Coca-Cola Olympic Station, as it will be known, will enable young people to have fun taking part in tech activities and mixing with athletes and music artists to encourage them to gain an interest in the Olympic sports.
The #ThatsGold experience will also be extended to the Olympic Park itself where visitors can enjoy their favourite fizzy drink from a gold aluminium bottle.
Coca-Cola's marketing campaign could inspire beer brand Heineken to get involved in more innovative brand awareness projects.
This comes after marketing manager for the firm's Australia arm Nada Steel told AdNews Heineken wants to give customers more exciting experiences through events such as Heineken City Shapers Festival in Melbourne.